Hello everyone :)
Just a little update sharing some exciting news
i got a red ribbon award from zazzle.com!
Hi katerinaart,
Congratulations!
Your product, Fairy Rose Keychain, has been selected as one of Today's Best on Zazzle!
http://www.zazzle.com/pd/awards?day=3/22/2009
This means it will appear on the Zazzle homepage for the rest of today and it will also be added to the Today's Best Awards Showcase. Keep up the great work!
Bask. Glow. The honor is yours to enjoy.
- Zazzle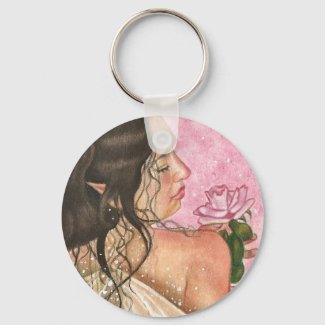 Fairy Rose Keychain
by
katerinaart
Get this
custom keychain
at
Zazzle
I missed this yesterday, earlier in the day was updating my product galleries i usually do that on weekends and then went offline and did see this but i guess even a date late it's still good ;)
Zazzle is a wonderful company,sales have been picking up and i'm very pleased with their quality and products and their customer service.
This is the second time zazzle has featured my products the first time it was one of my greeting cards "Home for the Holidays" :)
I also now sell postage stamps from zazzle.com :)
feel free to check them out in my zazzle store :)
http://www.zazzle.com/katerinaart


Thought i share some happy news :)
and i highly recommend zazzle to fellow artists and buyers :)
Have a good week everyone talk to you soon :)
~Kat~