Hello everyone :)
want to wish all a happy labor day holiday weekend.
Special labor day sale on my zazzle store
Get 15% Off Shirts, Mugs,Stickers, Aprons, & More!
coupon code LABORDAYDEAL
Offer is valid until September 6, 2011 at 11:59pm PT
you can visit my Zazzle store
http://www.zazzle.com/katerinaart
Also my 2012 Mermaid Calendar is now available for sale a collection of my newest and earlier mermaid artworks . Beautiful quality calendars Available in three sizes – Standard, Small, and Huge.Click to preview calendar/months ♥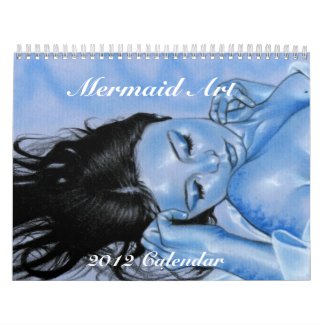 Mermaid Fantasy Art 2012 Calendar
by
katerinaart
Join one of the biggest
artist affiliate programs
,
Due to moving
I will be off line until September 12th ,2011 .
I will not have access to Internet or email during that time.
I will be happy to respond to your messages when I return.
My Website and Zazzle store will remain open ,
Orders from my website will be mailed after September 14th, 2011
Zazzle merchandise are mailed directly from zazzle,
however my artfire.com store will close temporarily until my return.
Thank you for your understanding and support in my art
Best regards
~Katerina~